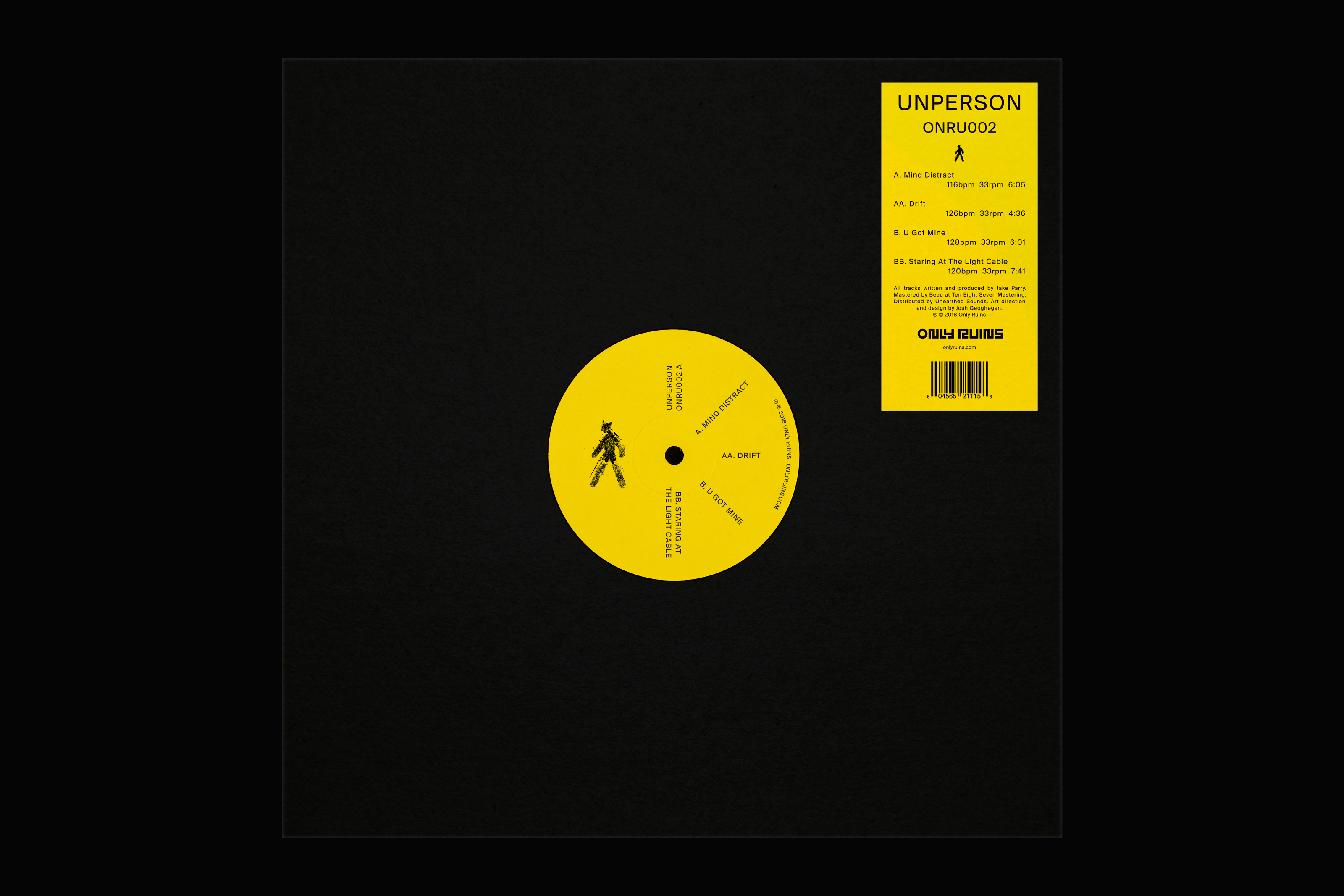 Artwork for Only Ruins' second release, ONRU002 by
Unperson

.
Now available to buy from
bandcamp
, with the first 30 orders receiving an A3 risograph poster, printed by
Housework(Press)
in South London.
A self initiated re-design for Tim Lawrence's
Life and Death on the New York Dance Floor, 1980-1983
.
From the blurb:
'As the 1970s gave way to the 80s, New York's party scene entered a ferociously inventive period characterized by its creativity, intensity, and hybridity. Life and Death on the New York Dance Floor chronicles this tumultuous time, charting the sonic and social eruptions that took place in the city's subterranean party venues as well as the way they cultivated breakthrough movements in art, performance, video, and film.'
CAN'T STOP WON'T STOP
BOOK
2016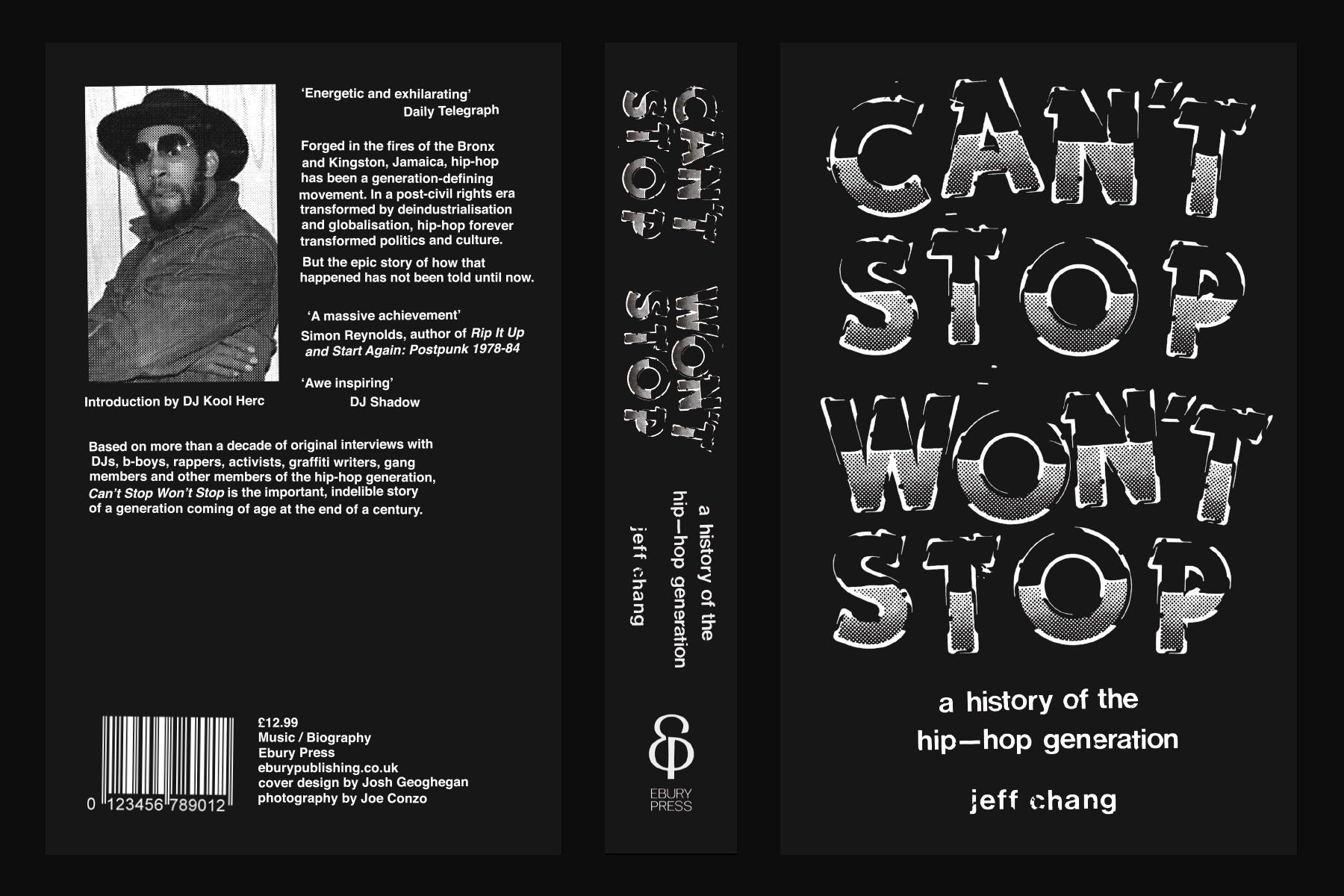 A self initiated jacket re-design for Jeff Chang's history of the hip-hop generation,
Can't Stop Won't Stop
.
From the blurb:
'Forged in the fires of the Bronx and Kingston, Jamaica, hip-hop became the Esperanto of youth rebellion and a generation-defining movement. In a post-civil rights era defined by deindustrialization and globalization, hip-hop crystallized a multiracial, polycultural generation's worldview, and transformed American politics and culture. But that epic story has never been told with this kind of breadth, insight, and style.'